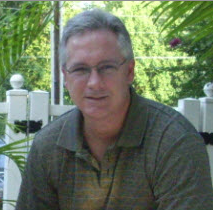 Founded by Steve Collins in 1990, Collins Appraisal Group has excelled to the top of our field by offering great customer service, accurate appraisals and fast turn around times. 

Our staff is licensed, certified, and insured. In fact, our founder, Mr. Collins has differentiated himself from all other state-certified appraisers by obtaining MAI and SRA Designated membership from the Appraisal Institute. These Designations have long been recognized by courts of law, governmental agencies, financial institutions and investors as marks of excellence in the field of real estate valuation and analysis.
Our staff has an extensive range of residential appraisal experience including appraisals for mortgage transactions, removal of PMI, divorce cases, pre-listing, and litigation, to name a few. 

In addition to residential home appraisals, properties we appraise include, but are not limited to, condo's, manufactured homes, apartments, land, retail and office buildings, medical office buildings, religious facilities, and industrial buildings.
We value our clients and realize that repeat business is the key to our success. Please contact us for all your appraisal needs!